Cover illustration for the short story
"Lord Arthur Savile's Crime"

by Oscar Wilde.
Client:

Leitura de Ouvido Podcast
Illustration & Animation:

LP Lucas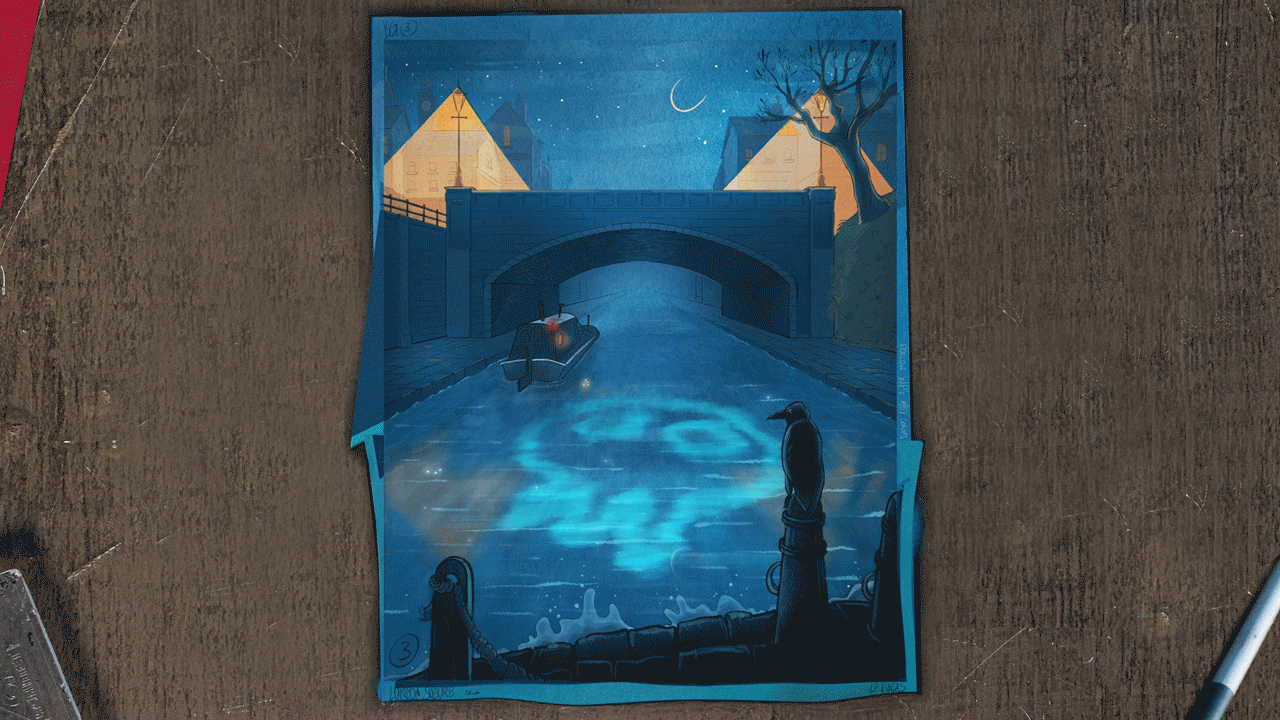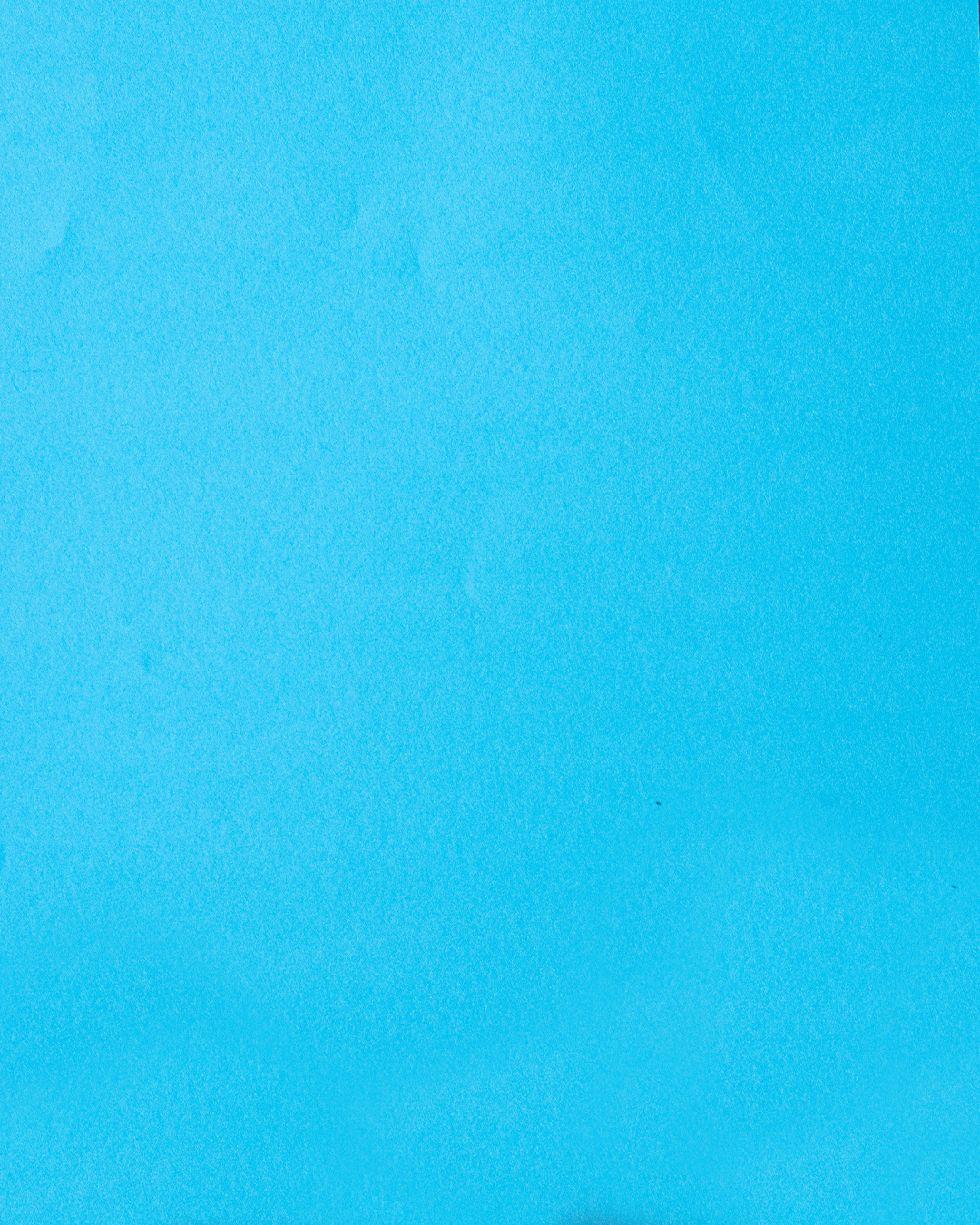 It's worth citing one of my main influences for this one -- an artist named Walt Peregoy. He was responsible for the color style of 1960s 101 Dalmatians and later worked as background artist on Hanna-Barbera cartoons. I took his same approach of having several sheets of colored paper to work out possible combinations and cuting it with a X-Acto knife.