I've been making music for 15 years. Inspired by the folk music of the 50s and the electric blues of the 60s. Here you can listen to three of the songs that carry a similar visual identity with animations and illustrations created by me. I hope you like it.

Song "BETA Testing the World"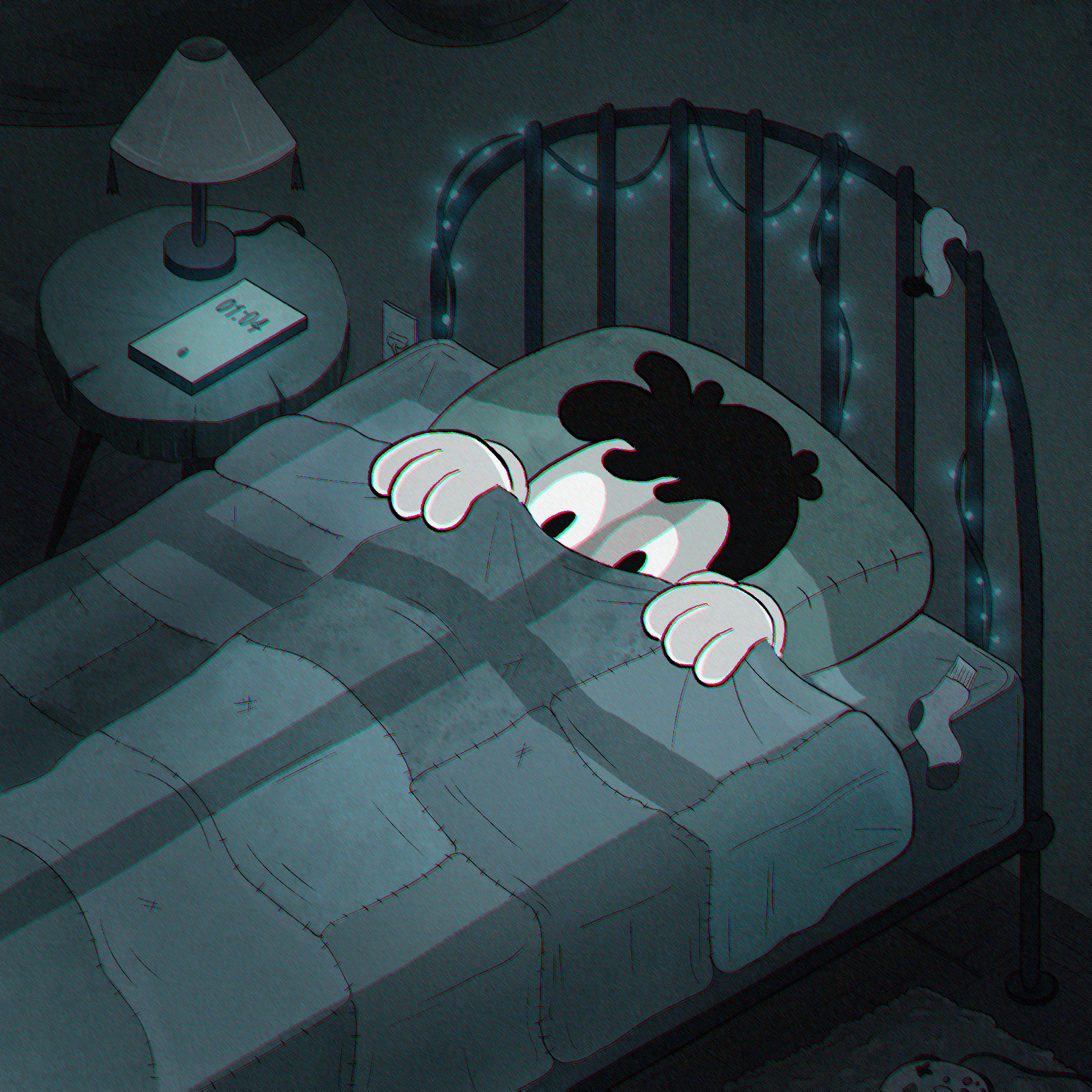 Song "Nobody Told me to RELAX"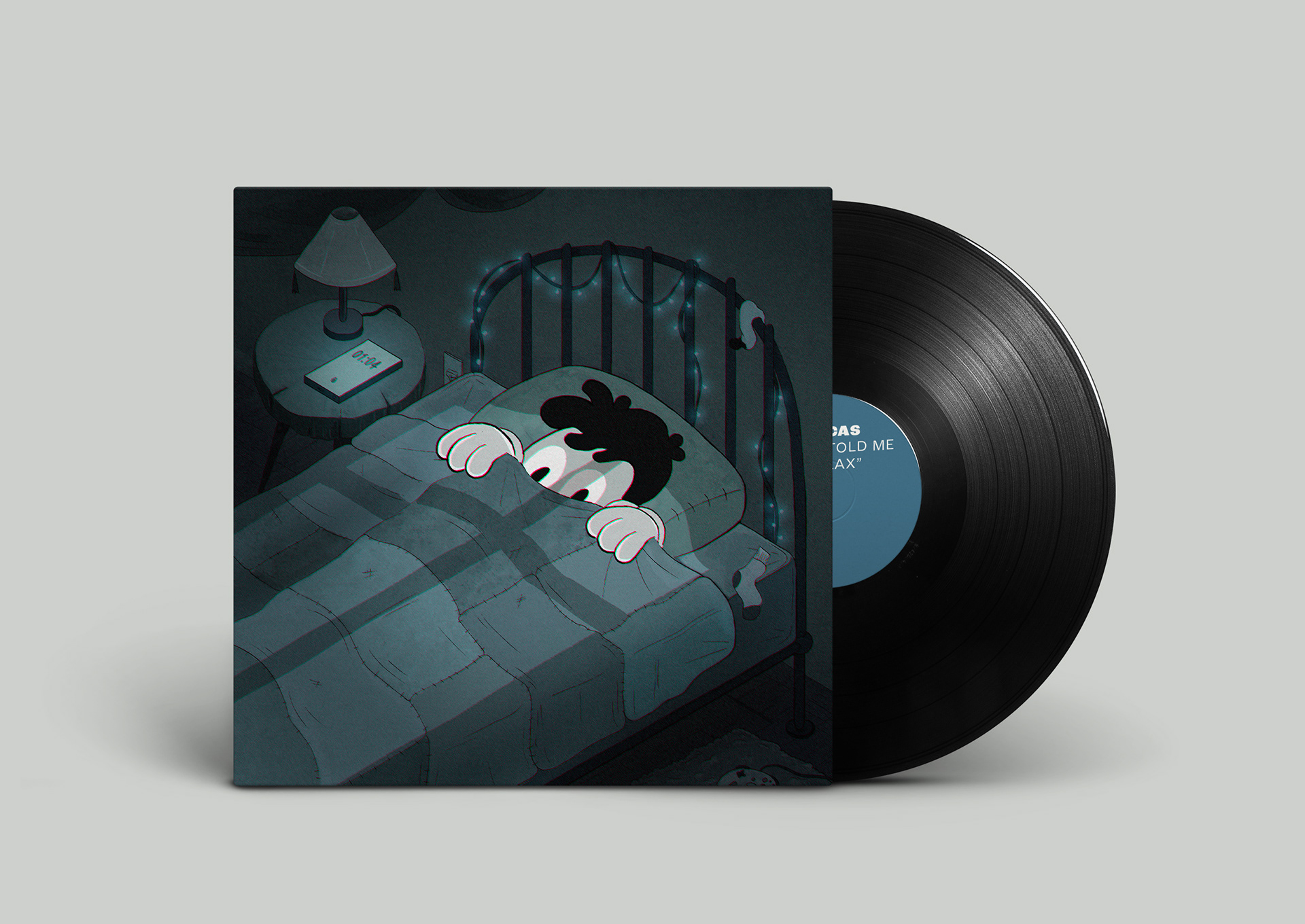 Song "KITES on my Shoulders"