Illustration made for the literature podcast Leitura de Ouvido, depicting the short story "The Witch" present in the book In Twilight by the Russian writer

Anton Chekhov

.

"On a stool by the window sat the sexton's wife, Raissa Nilovna. A tin lamp standing on another stool, as though timid and distrustful of its powers, shed a dim and flickering light on her broad shoulders, on the handsome, tempting-looking contours of her person, and on her thick plait, which reached to the floor."
― Anton Chekhov, The Witch.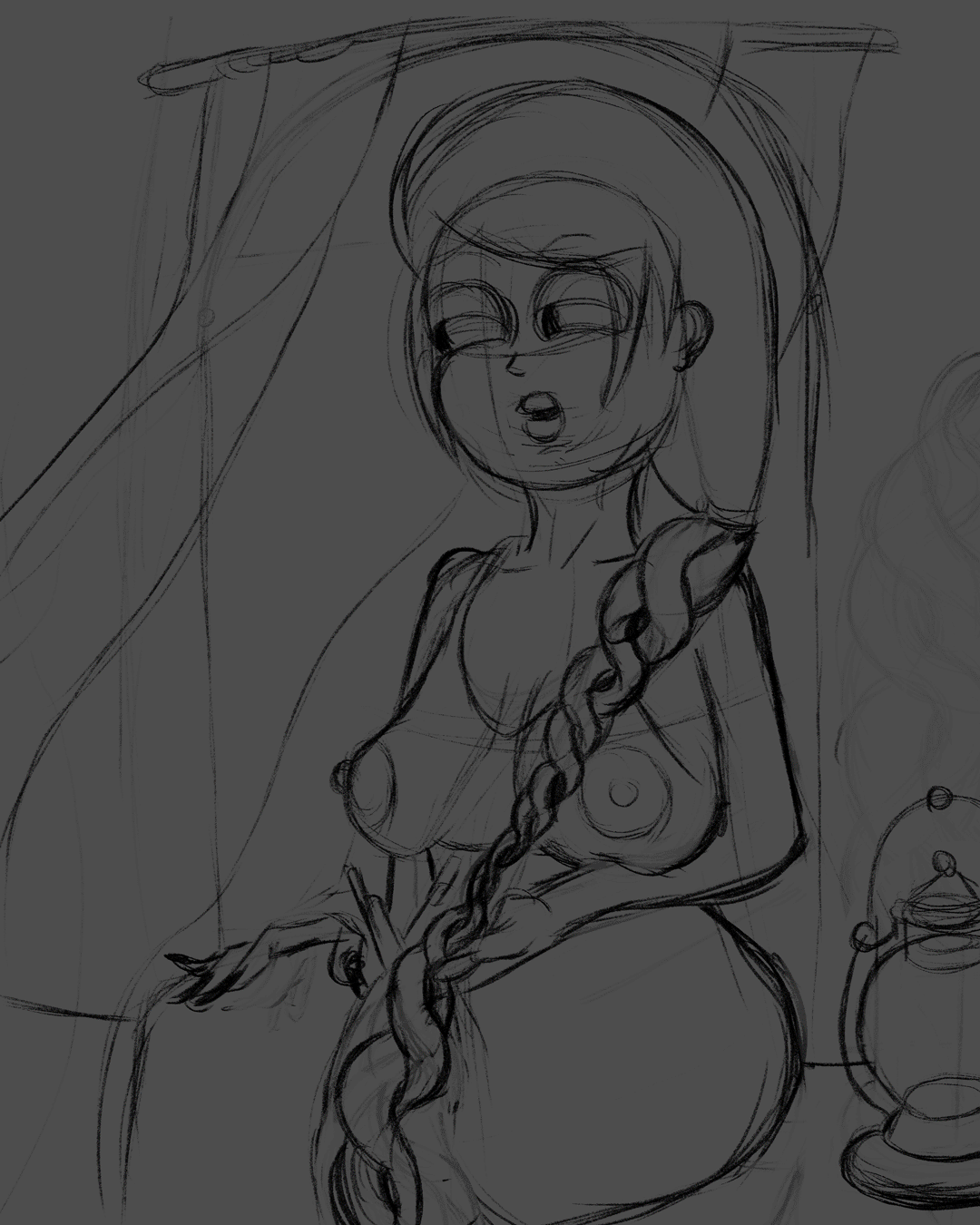 Anton Chekhov (1860-1904) is the master of the modern short story. He said that "Medicine is my lawful wife; literature, my lover". Trained as a doctor in 1884, he was one of the most famous Russian playwrights of the 19th century. Chekhov is considered to have renewed the short story format by defending that "brevity is the sister of talent".